Mercer announces senior leadership appointments from JLT in the UK and Europe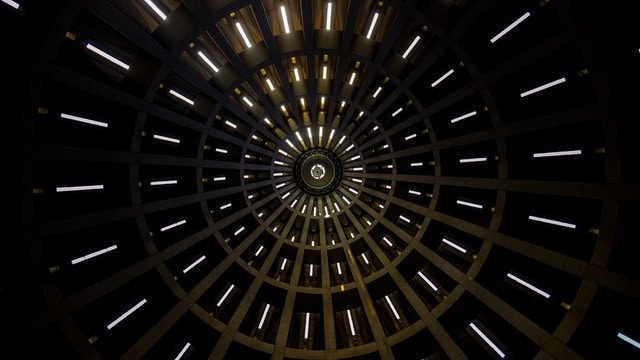 29 January 2019
Mercer publishes on its website:
"Mercer, a global consulting leader in advancing health, wealth and career, announced today a series of new leadership appointments related to the Jardine Lloyd Thompson Group plc (JLT) acquisition. The appointments span across the UK and Europe and will become effective upon the closing of the transaction between Mercer's parent company, Marsh & McLennan Companies, and JLT, which remains subject to the receipt of certain antitrust and financial regulatory approvals.
David Anderson, President, International at Mercer, said: "By combining Mercer and JLT talent and capabilities, we will build on our shared value of putting clients and our people at the heart of everything we do. "These new leaders will bring considerable knowledge and experience of the JLT business, its clients and people, to our already strong leadership teams. Together they will be core to ensuring the successful integration of our combined businesses. Pending the outcome of the regulatory process, we look forward to welcoming our new colleagues to the Mercer team."
Additions to the existing UK Wealth Leadership Team, led by Benoit Hudon, Mercer UK Wealth Leader, include: Karen Phillips, Managing Director of Wealth Management at JLT, will become Head of Mercer's UK Financial Planning business, focusing on growing the combined financial planning businesses to meet ever increasing needs for financial advice. Malcolm Reynolds, Managing Director of JLT UK Administration Services, will become Client Leader for Mercer's UK Administration Services and will work alongside Rich Tuff, UK & Ireland Administration Leader, to combine the two administration capabilities. Steven Robinson, Managing Director of Trustee and Corporate Consulting at JLT, will lead the Mid-Market Segment for Mercer's UK Wealth business. Mr Robinson will also be responsible for developing the overall offering, including insured defined benefit arrangements, for the combined organisation in the UK.
Mark McNulty, Managing Director of Investment Solutions at JLT, will take on the role of European Head of Clients for Mercer's Delegated Solutions business. In this new role, Mark will be responsible for developing Mercer's client strategy, overall client management and servicing for Mercer's expanding Delegated Solutions client base across Europe. Mr McNulty will report to Mick Dempsey, International Commercial Leader for Delegated Solutions."
Continue reading by going to the source:

Click Here