XPS Pensions Group Announces New Senior Hire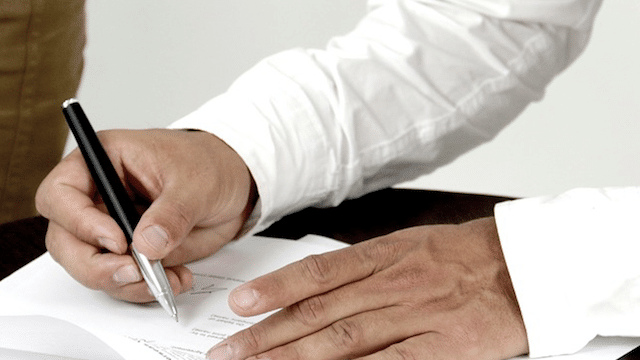 6 February 2019
XPS publishes on its website:
"XPS Pensions Group (XPS) announces the appointment of Robert Evans as a Principal who joins from Mercer where he was providing strategic advice to trustees.
Robert joined XPS on 4 February and will be based in the London office. Robert has over 20 years' experience as an actuary, advising trustees and sponsors on a wide range of matters including: integrated risk management, funding negotiations, journey plans and member options.
Paul Cuff, CEO at XPS Pensions Group said: "We are pleased to have Robert join the team at XPS, he is a very experienced pensions professional and will further strengthen our actuarial consulting team and demonstrates our commitment to growing the business. Pension schemes are going through a huge volume of change and need the right support, expertise and advice."
Robert Evans, Principal, XPS Pensions Group commented: "I am excited to have joined a pensions consultancy which is agile and focused on the customer. XPS is at the forefront of the market, with the latest technology and thought leadership, making steps to change the industry. My breadth of experience and exposure to schemes, including some of the largest in the UK, across a wide-range of sectors means I can help trustees resolve the concerns and the challenges many are facing.""
Continue reading by going to the source:

Click Here