LV= announces appointment of new chair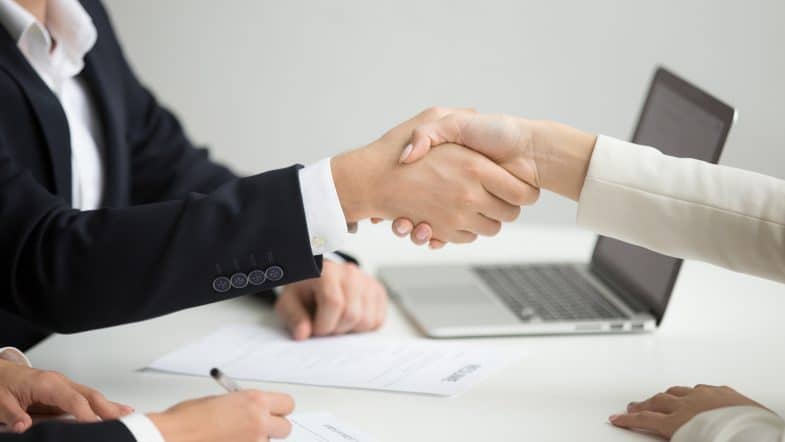 7 June 2022
Insurance, investment and retirement specialist Liverpool Victoria Financial Services Limited (LV=) has today announced the appointment of Simon Moore as its new chair.
Simon Moore will join the board as LV= chair, subject to regulatory and other third-party approvals. He will succeed interim chair Seamus Creedon, who will continue in his role as a non-executive director on the LV= board.
Simon brings extensive experience of the UK life insurance sector and asset management to LV= after a 30-year career spanning a wide range of financial institutions. They include Lloyds Banking Group, Chase Manhattan Bank, ABN AMRO, Barclays Bank and the Confederation of British Industry (CBI).
At Chase Manhattan Bank he was a member of the global insurance team in London and New York working across life, general insurance and reinsurance. At ABN AMRO he focused on insurance and asset management clients.
Simon is currently chair at PCF Group, RCI Bank UK and Cambridge & Counties Bank.
Seamus Creedon, LV= interim chair, said:
"I am delighted that Simon has agreed to join the board at LV=. As well as his extensive commercial and technical knowledge of the life insurance sector and financial services, he has a strong track record helping businesses to grow and prosper for all stakeholders, including as chair of the specialist Cambridge & Counties Bank, and is the right candidate to lead LV= into the future.
"It has been a privilege to serve as interim chair since February and I very much look forward to working with Simon to ensure a smooth handover."
Simon Moore said:
"I am honoured to be taking the chair of such a distinguished British business, and at such an important time in LV='s 179-year history. I was attracted to the strength of the LV= brand and mutual ethos, and my focus will be on building a strong and thriving business for the benefit of our members, advisers and employees.
"As chair, I am determined that LV= will put its members at the heart of everything we do, as we drive the business forward.
"LV= is a fantastic business which I am extremely proud to lead. I look forward to working with my board colleagues, and the wider LV= executive team, to forge a bright future for LV= as part of a vibrant mutual sector."
Source: LV=