LV= appoints chief financial officer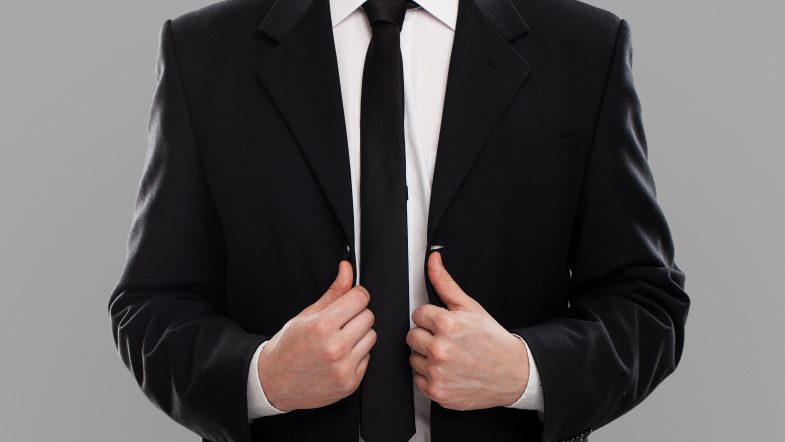 27 February 2023
Protection, investment and retirement specialist Liverpool Victoria Financial Services Limited (LV=) has appointed Stephen Percival as chief financial officer, subject to regulatory approval.
Stephen joins LV= from 15 May 2023 and replaces Barry Cudmore, who will be leaving LV= to take on a new role in Ireland. Stephen and Barry will be working closely together to ensure a smooth transition.
Stephen has worked in financial services for 25 years and is hugely experienced in the life and pensions industry.
He started his career as an actuary at Standard Life and worked there for over 20 years. During his time at Standard Life, he worked in China to set up a joint venture – Heng An Standard Life – and in Canada where he worked for an interim period as chief financial officer of the Canadian business. He went on to hold a variety of senior roles at the company including group capital management director, group financial controller and treasurer before being appointed chief financial officer (CFO) for Standard Life's pension and savings business.
Following the acquisition of Standard Life by Phoenix Group, Stephen became CFO for the life companies within the Phoenix Group. He later joined Scottish Friendly Assurance Society as interim finance director and then as commercial director with responsibility for the sales, marketing and product development functions.
David Hynam, LV= Chief Executive, said:
"I am delighted to announce that Stephen Percival is joining LV= as our new chief financial officer. He has a huge amount of commercial and strategic experience in the life and pensions industry that will prove invaluable.
"His expertise will help us to continue to create a strong mutual business for the benefit of members, customers and advisers.
"Stephen understands the strength of the LV= brand and how mutuality benefits those we serve and society more widely. I am delighted to welcome him to the LV= Executive Team where he will play a key role in building on our finance strategy and leading the finance team to support our continued growth and success.
"I want to thank Barry for his valued contribution at LV= and we wish him all the very best for the future."
Source: LV