Arthur J. Gallagher & Co. Announces Agreement To Acquire Certain Willis Towers Watson plc Reinsurance, Specialty And Retail Brokerage Operations
14 mei 2021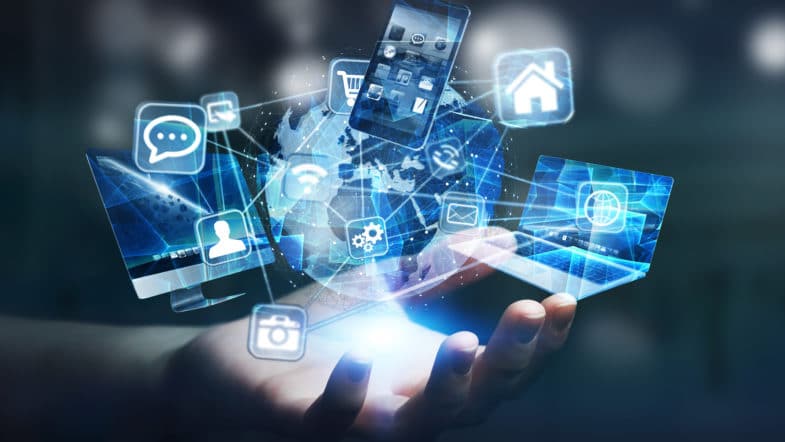 Arthur J. Gallagher & Co. (NYSE: AJG) today announced an agreement to acquire certain Willis Towers Watson plc reinsurance, specialty and retail brokerage operations as part of a proposed regulatory remedy for the pending Aon plc and Willis Towers Watson plc combination. The transaction is expected to close during the second half of 2021.
"This acquisition will accelerate our long-term strategy by significantly expanding our global value proposition in reinsurance, broadening our retail brokerage footprint and strengthening key niches and specialty brokerage offerings," said J. Patrick Gallagher, Jr., Chairman, President and CEO. "The powerful combination of expertise, geographic reach and scale that this acquisition presents will greatly enhance our offerings to clients and prospects, while also providing significant value for our colleagues, carrier partners and shareholders. Most importantly, I look forward to welcoming more than 6,000 new colleagues to our growing Gallagher family of professionals."
Benefits of the acquisition are expected to include:
– Expanded global value proposition within reinsurance brokerage
– Broadened global footprint in retail property casualty and health & benefits brokerage
– Increased depth in key niches and specialty operations such as energy, construction, cyber, space, and aerospace products
– A comprehensive suite of analytics capabilities including catastrophe modeling, dynamic financial analysis, rating agency analysis and capital modeling
– Stronger relationships with major insurance carriers and new relationships with middle market and large account retail clients
– Added platforms for future tuck-in acquisitions
Source: Arthur J. Gallagher & Co.