BNP Paribas Asset Management launches Ecosystem Restoration fund
8 juni 2021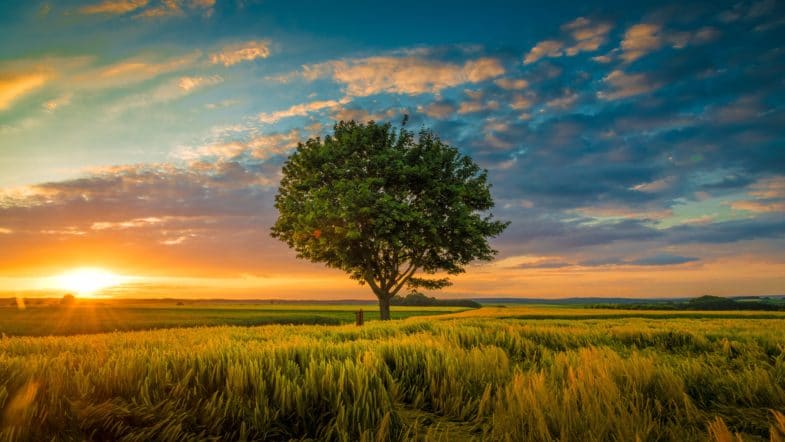 BNP Paribas Asset Management ('BNPP AM') announces the launch of BNP Paribas Ecosystem Restoration, a thematic fund offering exposure to companies engaged in the restoration and preservation of global ecosystems and natural capital. The addition of this fund to BNPP AM's range of environmental strategies reinforces its European leadership within sustainable thematic investing.
The launch of the United Nations Decade on Ecosystem Restoration on World Environment Day (5th June) highlights the urgent need to protect natural capital, and the restoration of ecosystems represents an investment opportunity that has a positive impact on natural resources and global economies. Over the next decade, efforts to restore oceans, soil and urban areas will require investment of USD 22 trillion and create business worth USD 6 trillion a year.
BNP Paribas Ecosystem Restoration invests in listed global equities across the capitalisation scale that offer environmental solutions contributing to the restoration of ecosystems through their products, services or processes. Investments focus on three main themes:
• Aquatic ecosystems: water pollution control, water treatment and sustainable packaging, aquaculture, efficient irrigation systems and flood control solutions;
• Terrestrial ecosystems: technologies relating to alternative protein, sustainable agriculture, forestry and plantations;
• Urban ecosystems: environmental services, green buildings, recycling, waste management and alternative modes of transport
BNP Paribas Ecosystem Restoration consists of a high conviction portfolio of 40-60 holdings selected from 1,000 global companies focused on aquatic, terrestrial and urban ecosystem restoration. The investment universe is diversified by geography, size and sector, with technology, industrials and materials well represented, and contains many highly innovative companies using complex technologies to address environmental issues. The fund is managed using an active approach that combines macro and fundamental research with proprietary quantitative screening, together with integrated ESG criteria, to identify best-inclass companies. The fund also contributes to
achieving six of the United Nations Sustainable Development Goals (SDGs).
Launched in response to growing client demand, BNP Paribas Ecosystem Restoration is a further landmark on BNPP AM's biodiversity roadmap, announced in May, which includes research aimed at accelerating the development of biodiversity measurement indicators and establishing a common reporting framework. BNPP AM has recently entered into partnerships with CDP and Iceberg Data Lab and I Care & Consult to promote transparent, high quality and standardised corporate biodiversity data reporting.
Source: BNP Paribas Asset Management