DWS to roll out active energy management programme across real estate assets
21 december 2021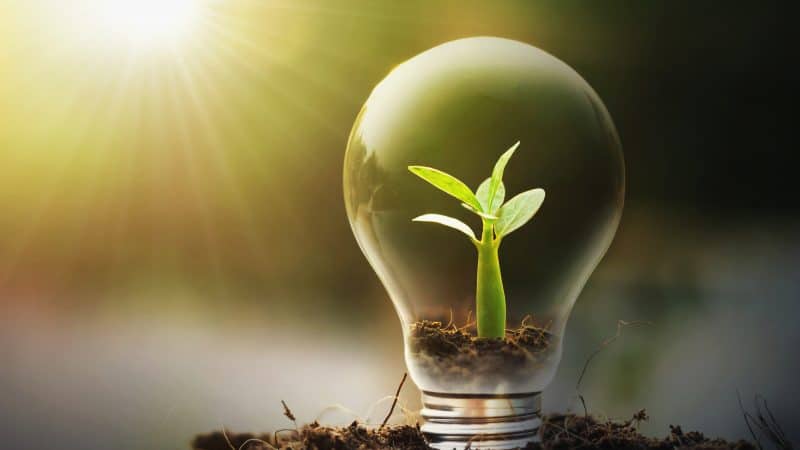 DWS today announced the launch of a real estate active energy management programme with the rollout of smart energy optimisation solutions planned across the majority of commercial real estate assets held within its funds globally.
Initially deployed across 42 real estate assets in 11 countries, mainly in Europe, these energy optimisation solutions will use data, sensors, artificial intelligence and engineering knowledge to improve the operational efficiency and functional setup of a building. The solution also includes training systems and staff intervention to better respond to ever-changing variables, such as occupancy levels, and to quickly identify and rectify equipment faults.
These solutions aim to reduce CO2 emissions and provide energy and cost savings across the assets. This will contribute to DWS's previously announced goal to cut carbon emissions by 50% by 2030 for its entire portfolio of European office properties.
Source: DWS