Legal & General And Lifetri Announce Dutch Pension Risk Transfer Initiative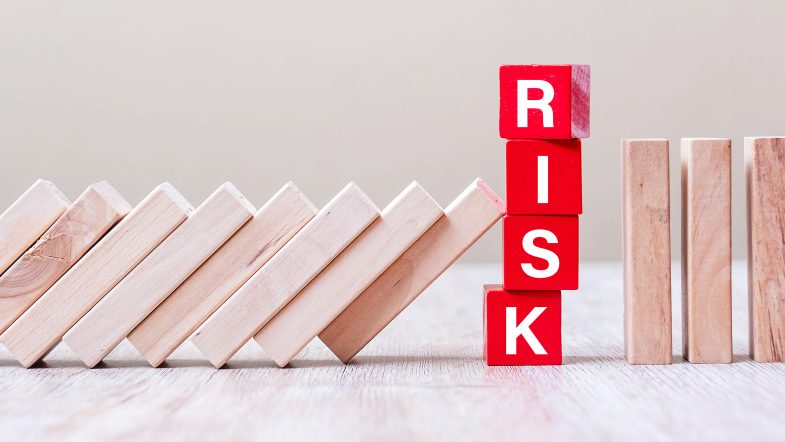 16 maart 2023
Legal & General and Lifetri today announced plans to enter into a long-term strategic relationship under which Legal & General will support Lifetri as it expands to write further Dutch pension risk transfer (PRT) business for defined benefit arrangements. The agreement remains subject to regulatory review.
The Netherlands is in the process of adopting significant changes to its pension regime, which are expected to result in a substantial number of pension funds seeking insurance solutions in the coming years to support the transition of pension arrangements into insurance-based, capital-backed guarantees for members.
Through this long–term planned strategic relationship, Lifetri will benefit from Legal & General's deep expertise in global PRT markets and reinsurance capabilities, which includes over 35 years of experience in the UK market, as well as in the US, Canada and Europe.
The planned relationship, which is fully supported by Lifetri's principal shareholder, global investment firm Sixth Street, brings together the capabilities of all involved parties, which cover Dutch market expertise, global PRT knowledge and global investment expertise, and aims to deliver best-in-class solutions to the Dutch pension market.
Philippe Wits, CEO of Lifetri: "Lifetri has been an early mover, with an existing stable capital base, an established track-record of successes in recent years in the Dutch market, and strong brand recognition as a provider of innovative solutions. We look forward to benefitting from Legal & General's global expertise in PRT markets. We are excited to continue to grow this relationship and with that be able to provide pension funds with sufficient capacity when they decide to opt for capital-backed insurance guarantees."
Andrew Kail, CEO of Legal & General Retirement Institutional: "Legal & General has been at the forefront of the global PRT market for a number of years now and the proposed pension reforms in The Netherlands present an exciting opportunity for us. I look forward to working with the Lifetri and Sixth Street teams to put in place a relationship that will help them provide solutions for Dutch pension schemes to secure the long-term benefits of their members."
Source: Lifetri