Remko van der Erf joins ICG's Benelux Client Coverage Team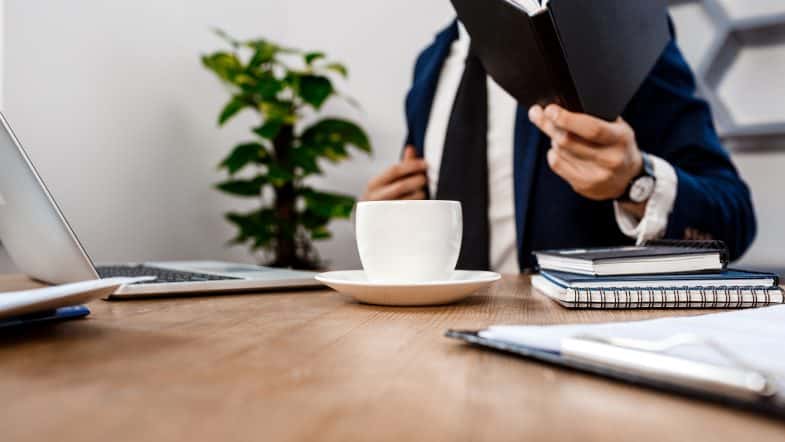 19 december 2022
"Remko's hire reflects ICG's ongoing commitment to strengthening our sales expertise in EMEA," says Ingo Heinen, Head of Marketing and Client Relations EMEA
ICG, the global alternative asset manager, today announced the appointment of Remko van der Erf as Managing Director, to drive fundraising and service ICG's client base in the Benelux region. Remko will be based in ICG's Amsterdam office and work alongside longstanding Managing Director, Leo Houtekamer.
Remko joins ICG with over 20 years institutional asset management experience, managing and marketing award-winning multi-manager funds in alternative asset classes. Prior to joining ICG, Remko spent nearly 14 years at Van Lanschot Kempen, most latterly as Managing Director of Fixed Income and Alternative Credit within the firm's Manager Research Solutions team.
From 2002 to 2007, Remko worked at Robeco where his team managed several alternatives funds in cooperation with NY-based Robeco-Sage. Remko was also an appointed member of the United Nations PRI Hedge Fund Advisory Committee, which promotes integration of PRI's Principles within the hedge fund industry.
Ingo Heinen, Head of Marketing and Client Relations EMEA, commented: Remko's hire reflects ICG's ongoing commitment to strengthening our sales expertise in EMEA. His strong technical expertise and his experience in credit and alternative asset classes will prove invaluable as we continue to enhance our client coverage and servicing resources. We are delighted to welcome him to the team.
Remko van der Erf, Managing Director, added: ICG has an impressive track record in the Benelux region and I look forward to supporting the sales team through its next phase of growth, servicing both new and existing clients.
Source: ICG