Robeco launches Next Digital Billion Fund to capture massive wave of internet adoption in emerging markets
14 september 2021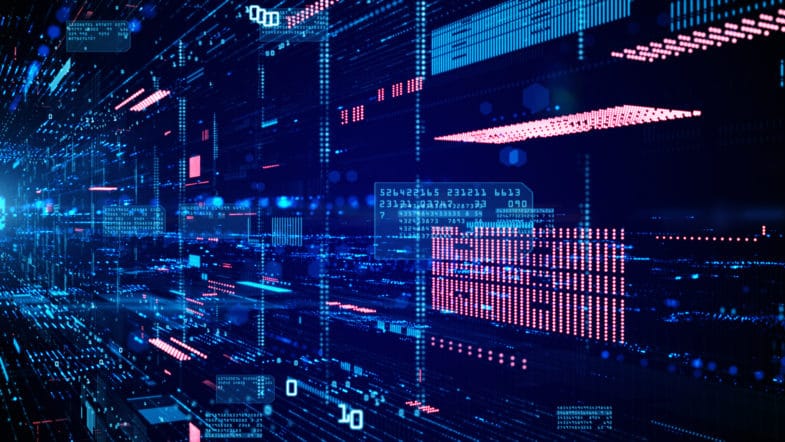 Anticipating the trend of the next wave of internet users, with the global majority being located in emerging markets, Robeco has launched one of the world's first emerging markets technology trend funds. The Next Digital Billion Fund invests primarily in publicly-listed local high-growth internet and technology companies across emerging markets, including innovative internet platforms that are believed to be tomorrow's technology winners.
Today the world has roughly 4.6 billion internet users with the future majority of users living in emerging markets. This spectacular rise in internet connectivity combined with a lack of pre-existing offline commercial infrastructure, is leading to exponential leaps in technology adoption and business model growth in emerging markets. Thousands of new businesses are being created to cater to the next billion internet users, resulting in a wave of IPOs and value creation. Robeco's Next Digital Billion equity strategy aims to benefit from this massive trend.
Robeco Next Digital Billion will pursue a high-conviction, benchmark-agnostic strategy with a portfolio of between 30 and 50 companies, diversifying within selected stocks across various sectors and geographies in order to optimize the strategy's overall risk-return profile. Building on Robeco's deep expertise and research capabilities, the Next Digital Billion equity strategy follows a unique approach, hand-picking and selecting the winners of tomorrow's internet in a consistent way.
The Robeco Next Digital Billion strategy is managed by a team of seasoned experts combining decades of investment experience in emerging markets and technology, not only in managing public equity strategies but also in terms of investing in private venture capital backed companies across emerging markets. Michiel van Voorst and Bryan Satterly are the fund's joint portfolio managers.
Source: Robeco