LV= announces Board changes
8 February 2022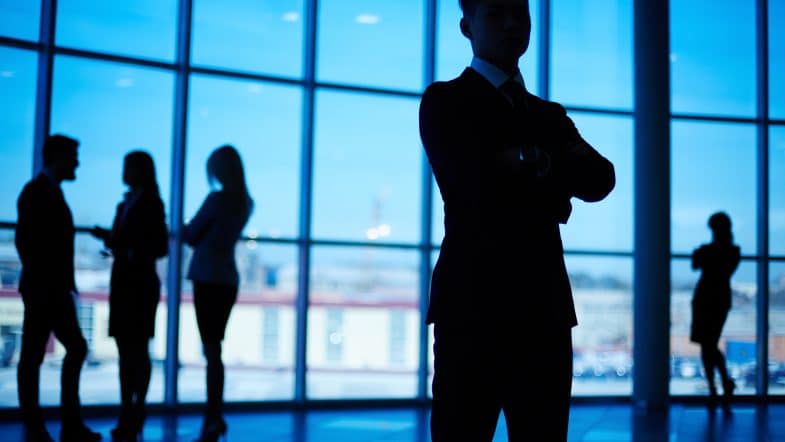 Liverpool Victoria Financial Services Ltd (LV=), the 179 year old mutual insurer, today announces several changes to its Board of directors.
With effect from 01 April 2022, and subject to regulatory approval, Seamus Creedon will take over as interim chair from Alan Cook who indicated his intention to step down following the special general meeting on 10 December 2021.
David Barral will reach the end of his six year term on 07 March and will therefore step down from the Board. In addition, at the end of March Alison Hutchinson and Luke Savage will also step down as non-executive directors and members of the Board.
Source: LV=