MN to invest 300 million euros in renewable energy projects in Europe
1 september 2022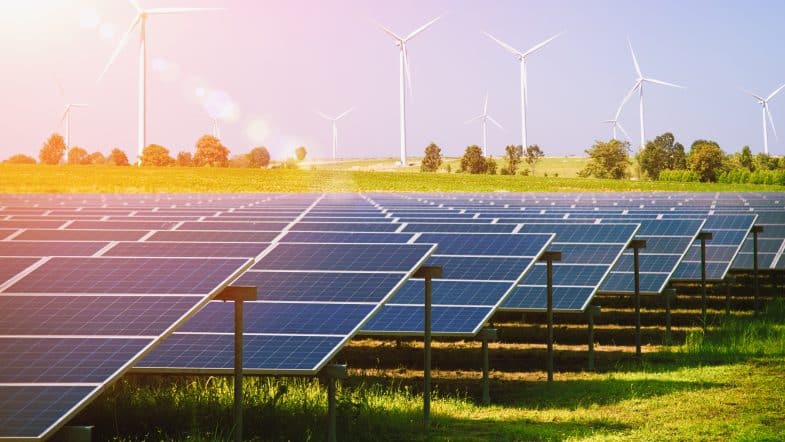 MN will invest 300 million euros on behalf of client PME in two renewable energy funds. The capital will be invested in wind energy projects, solar parks (including related technology) and electrical transport in Europe.
MN invests for Pensioenfonds Metalektro (PME) 150 million euros in the infrastructure fund Flaveo IV managed by Luxcara and 150 million euros in Mirova Energy Transition 5 managed by Mirova. In the Netherlands Flaveo IV has invested in Blauwwind (Borssele III and IV), that generates offshore wind energy near the Dutch coast.
In the summer of 2021, MN reduced PME's exposure to oil and gas assets by roughly 1.2 billion euros to move its energy portfolio away from fossil fuels. MN's second biggest asset management client is re-investing a similar amount in assets that positively contribute to the energy transition. Including the new investments, PME is more than halfway in achieving this ambition.
Sebastiaan Ranner, principal fund manager at MN: ''To become energy independent and fight global warming, Europe needs considerable investments in renewable energy. We are happy to facilitate PME in taking concrete action for a greener future.''
Marcel Andringa, executive director asset management at PME: "The new investments are another milestone in our goal to shift pension money away from fossil fuels and into assets that are genuinely sustainable. In this way we positively contribute to the energy transition.''
Source: MN